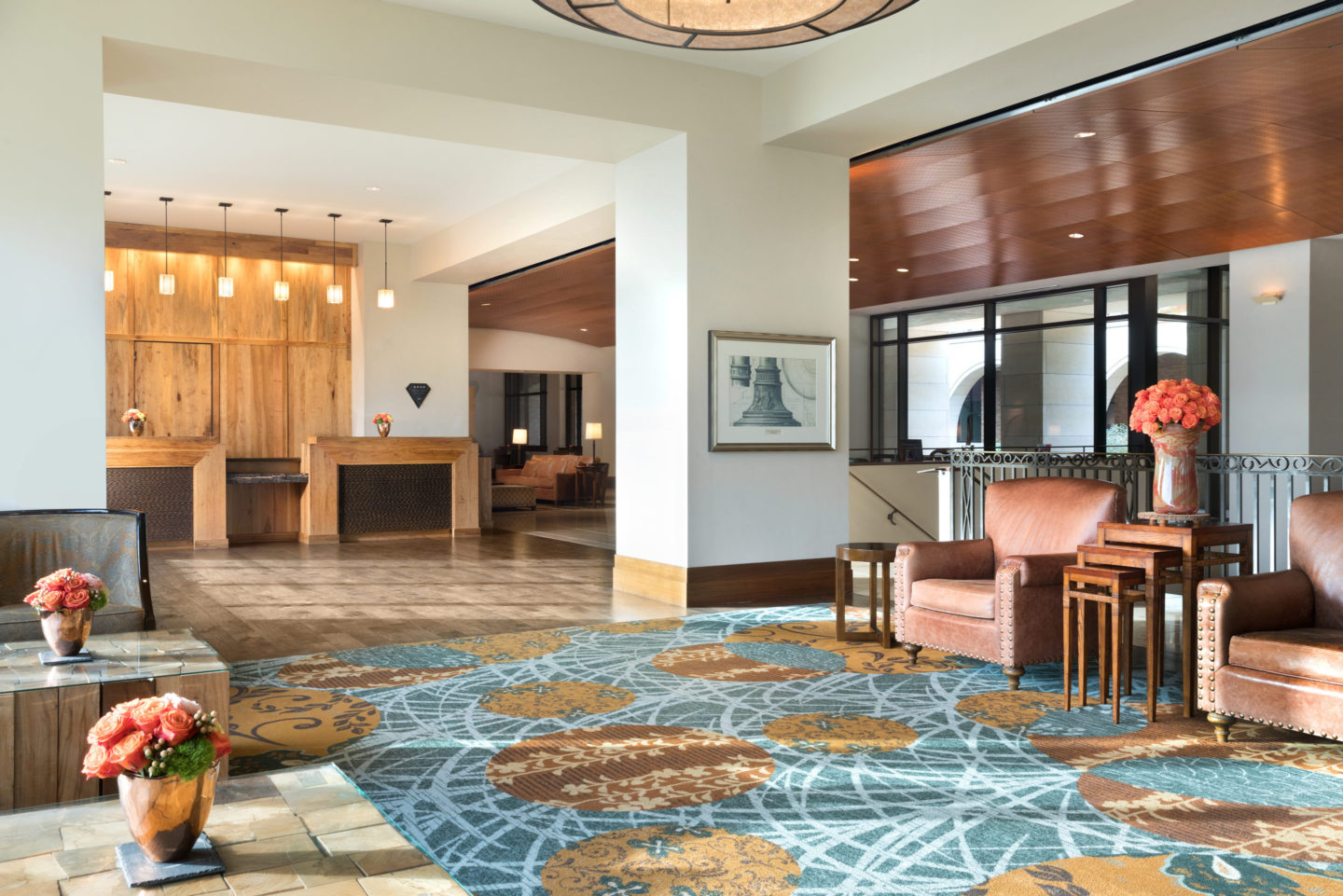 We're glad you're here!
Welcome to the AT&T Hotel and Conference Center!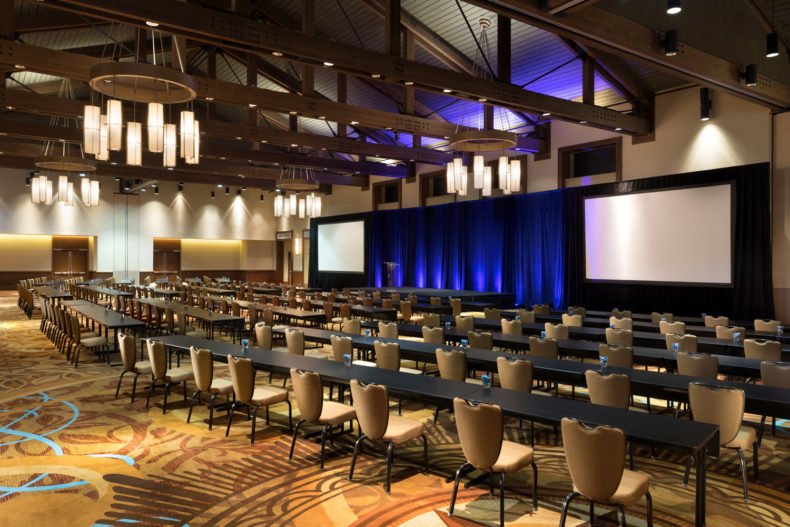 Downtown Austin Conference Center and Meeting Spaces
Our 53 meeting rooms seat anywhere from 6 to 1,600 people. The largest spaces are our 10,000- and 15,000-square-feet ballrooms. Whether you are gathering all event attendees for a keynote or breaking out to small groups for breakout sessions, our conference and meeting spaces provide the flexibility and variety to meet your needs.
Unique, Flexible Meeting Space
15,000 Square-feet Ballroom
10,000 Square-feet Ballroom
4,230 Square-feet Amphitheater
65-90 Person Tiered Classrooms
8-200 Person Breakout Rooms
6-40 Person Private Dining Areas
Venue Amenities
297 guest rooms
Indoor and outdoor spaces available
On-site catering services
Multiple on-site restaurants
Parking and valet available
Located in Downtown Austin
Meeting packages available
Full AV and technology capabilities
Capacity
Between 145 - 15,000 square feet
6 - 1600 person capacity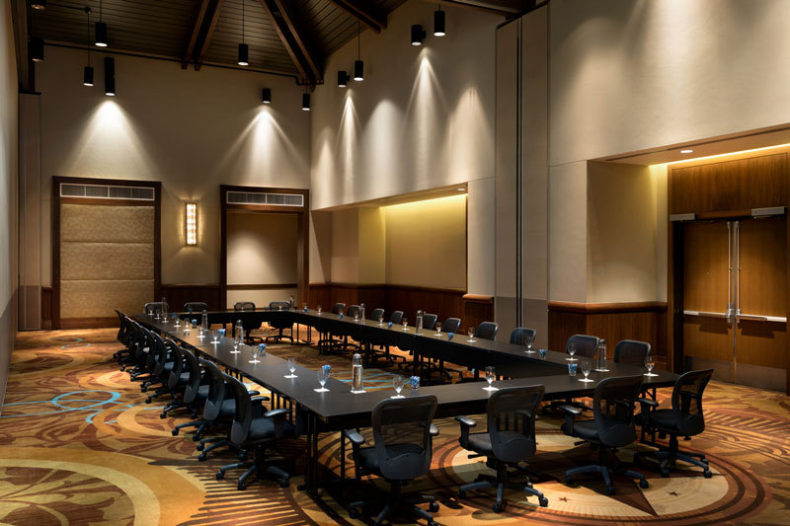 Book Now for Special Offers
Special meeting offers and upgrades are available for 2021 bookings. Contact us for more information.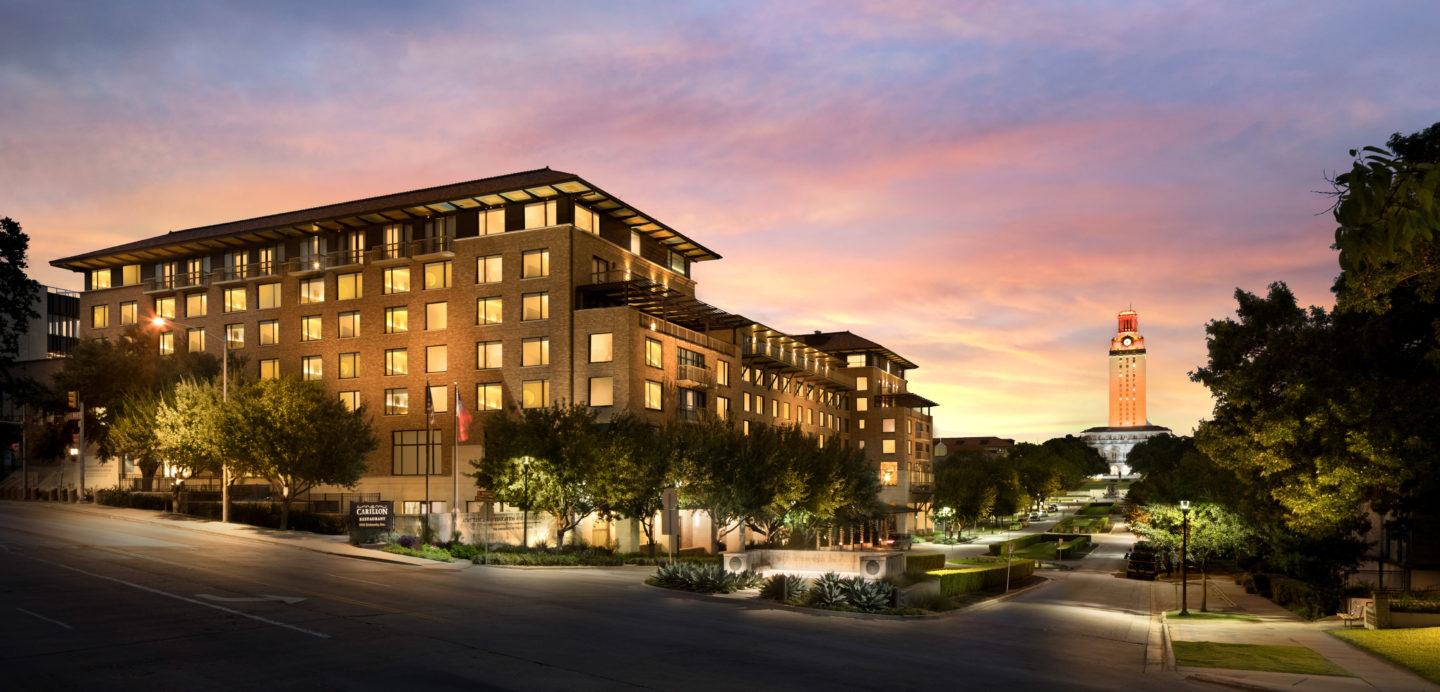 Contact Us
For more information on our conference and meeting spaces, enter your contact and meeting information here and we will get back to you promptly.