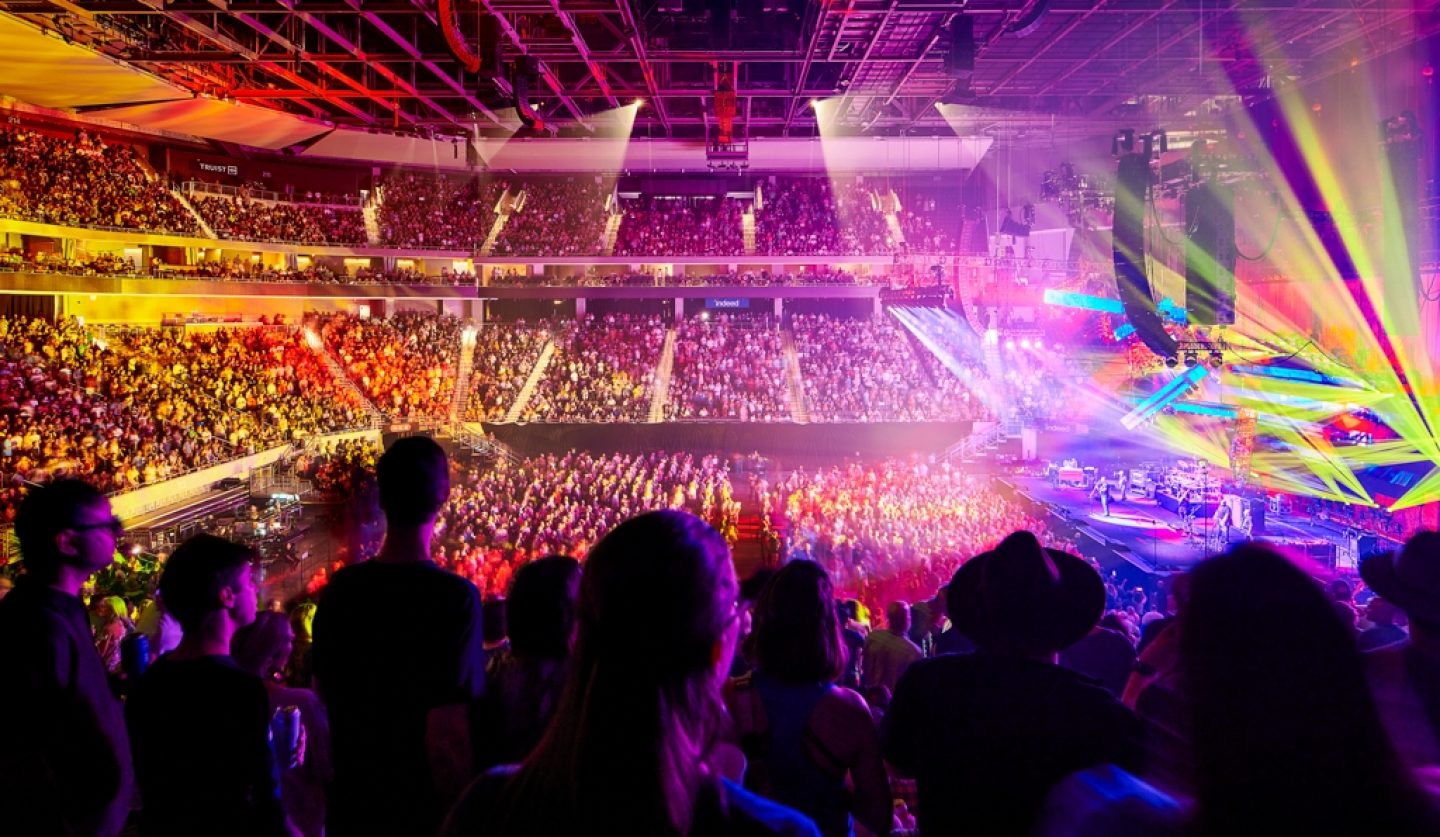 Proud Partner of Moody Center
Stay In the Mood
AT&T Hotel and Conference Center is a preferred hotel of Moody Center. We're excited to partner with Austin's new world-class arena to welcome guests from around the country and the world.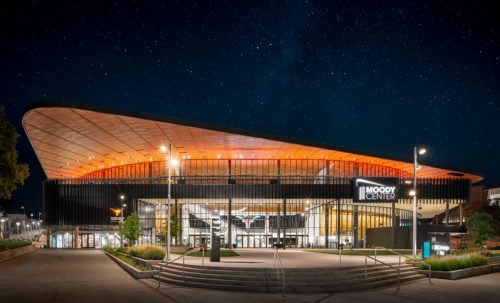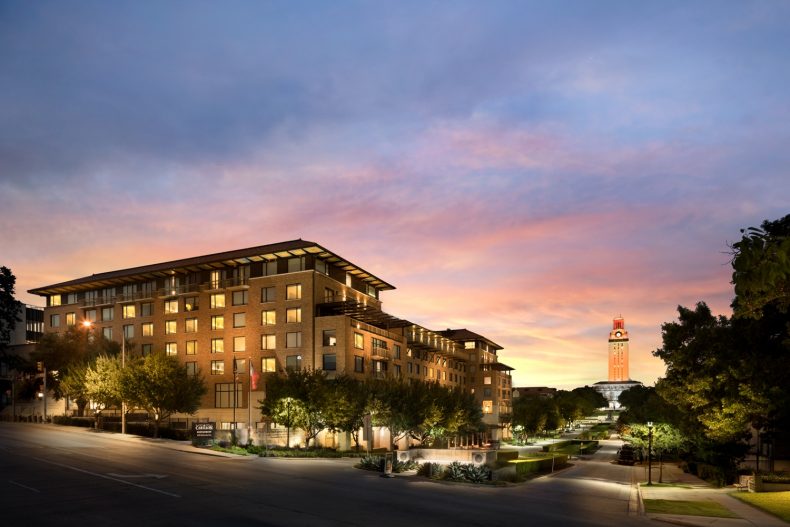 Located less than a mile, about a 15-minute walk, to Moody Center, our hotel is the perfect place to extend your experience.
Join us for exceptional dining and a restful stay. Whether you're here for a staycation or an Austin getaway, you'll have a trip to remember!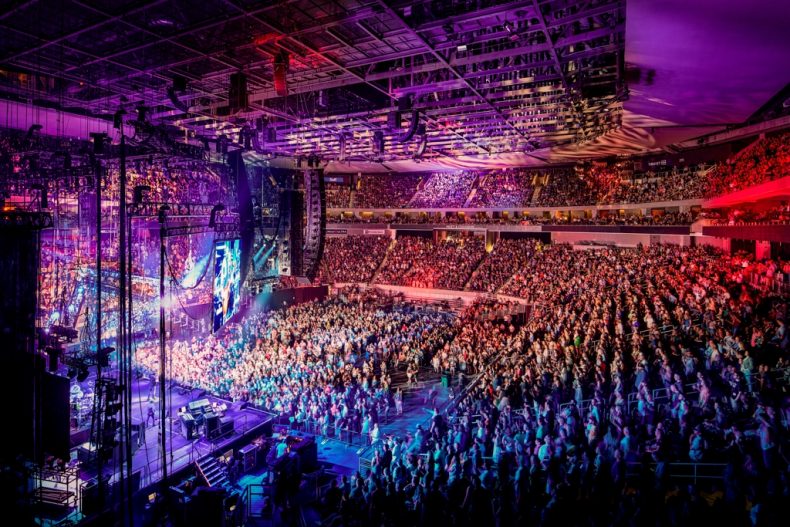 Upcoming Events
Nov 1 - John Mayer
Nov 3 - Mana
Nov 5 - Luis Miguel

Nov 9 - Lil Uzi Vert
Nov 13 - Doja Cat
Nov 16 - Morgan Wallen
Nov 17 - The National
Nov 18 - Burna Boy
Nov 21-22 - Travis Scott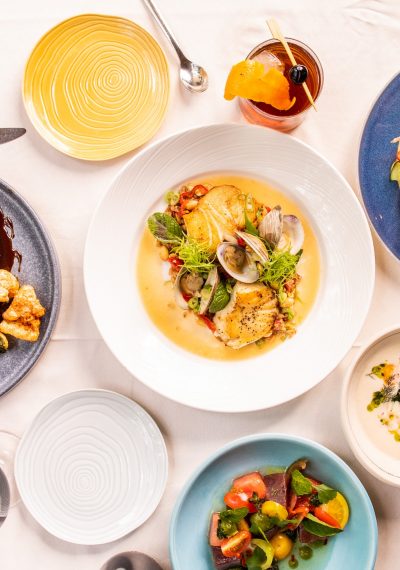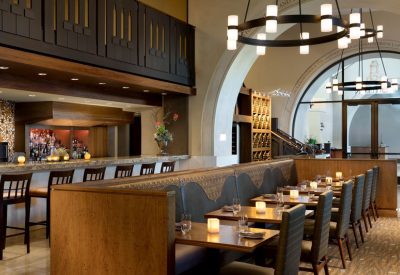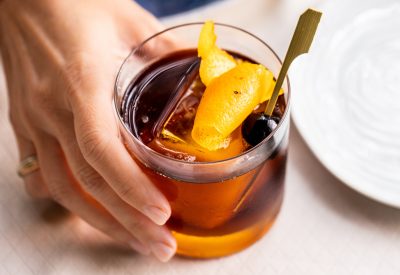 Pre-Show Dining
Stay In the Mood at The Carillon! Enjoy half-price cocktails and wines by the glass during happy hour. For bites, the bar menu is $2 off during happy hour or taste the dinner menu with our signature 3-course-for-$45 offer.

Tuesday - Saturday 5 - 10 p.m.

Happy Hour: Tuesday - Saturday, 5 - 6:30 p.m.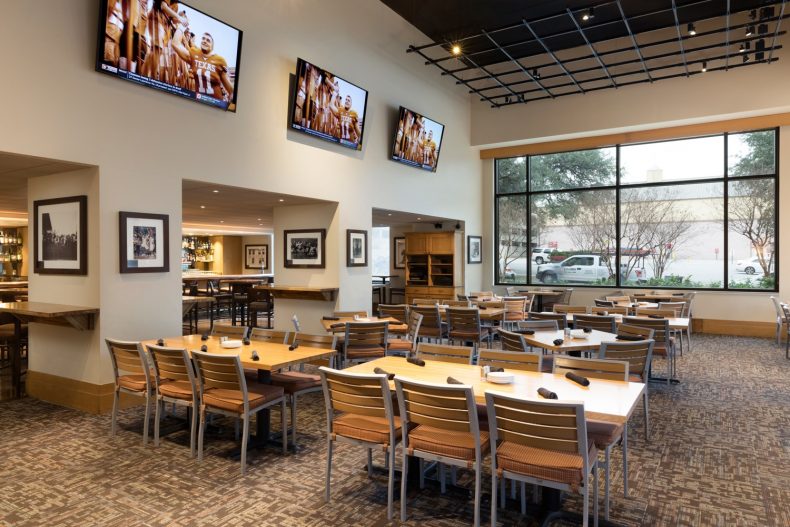 Post-Show Dining
Come back to Gabriel's to stay in the mood after the show. Our casual café has a full bar and mouth-watering dishes to help you re-fuel.

Monday - Sunday, 11 a.m. - 10 p.m.

Happy Hour: Monday - Friday, 4 - 7 p.m.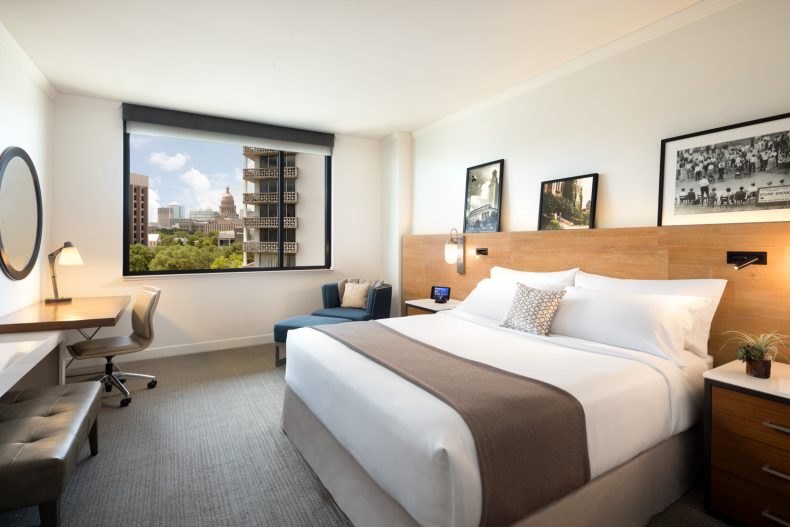 Downtown Austin Accommodations
Make your event and concert experience extra special by turning it into a getaway!
Our amenities include:
Complimentary high-speed Wi-Fi
Self-parking ($21 per night with in/out privileges)
Valet parking ($18 day; $35 per night with in/out privileges)
Pillow-top mattresses
Luxurious robes
Flat-panel HDTVs featuring DirecTV, including Showtime On Demand
Hotel Packages
Ready to book your stay? View our hotel offers.

Arena

Moody Center

2001 Robert Dedman Dr,
Austin, Texas 78712

Website