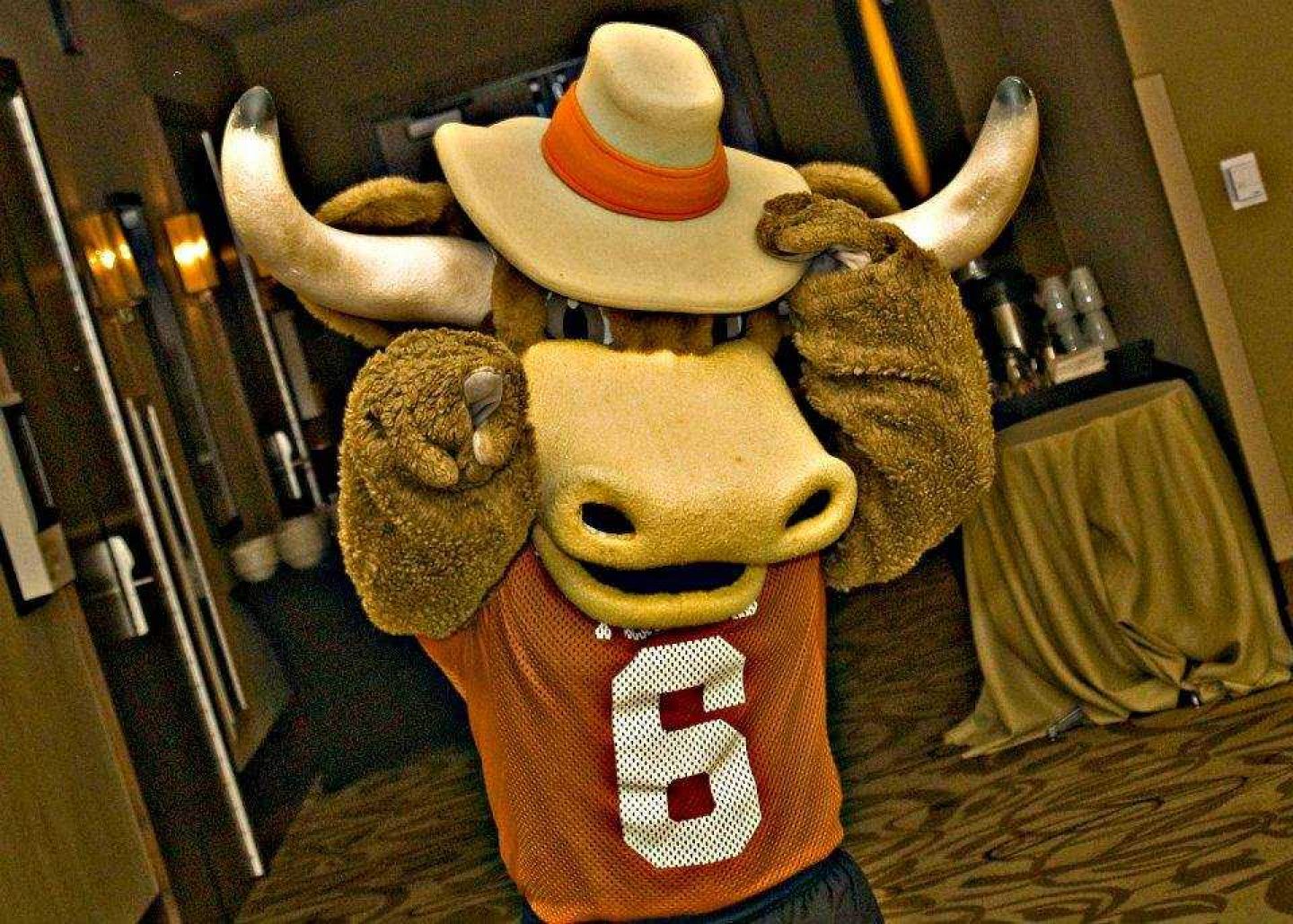 UT Football
So close you could almost catch a touchdown.
A short walk from Darrell K. Royal – Texas Memorial Stadium and surrounding tailgates, our Austin, Texas hotel is game day central for UT home games! The energy is electric as fans rally and gather in Gabriel's for a pre-game drink or snack.
This is Texas, where we bleed burnt orange and are ready to come early, be loud, and stay late. Texas Fight and Hook 'Em, Horns!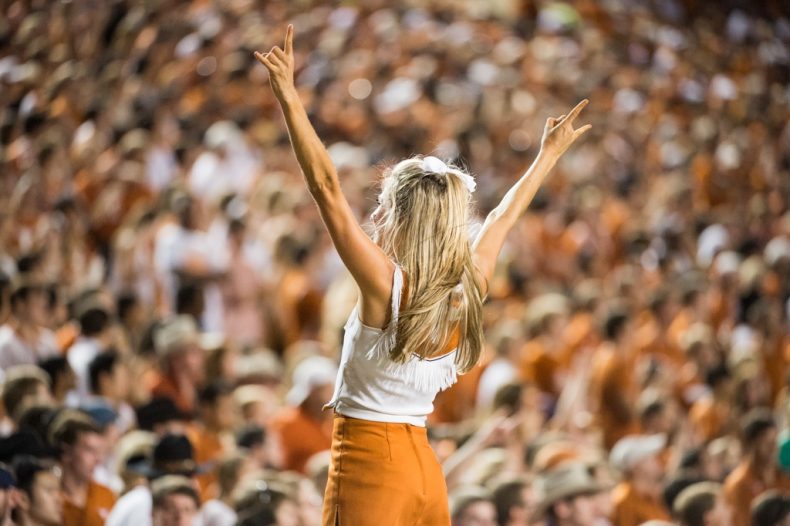 2023 UT Football Schedule
Sept 2 vs Rice - HOME
Sept 9 at Alabama
Sept 16 vs Wyoming - HOME
Sept 23 at Baylor
Sept 30 vs Kansas - HOME
Oct 7 vs Oklahoma (Dallas)
Oct 21 at University of Houston
Oct 28 vs Brigham Young - HOME
Nov 4 vs Kansas State - HOME
Nov 11 at TCU
Nov 18 at Iowa State
Nov 25 vs Texas Tech - HOME