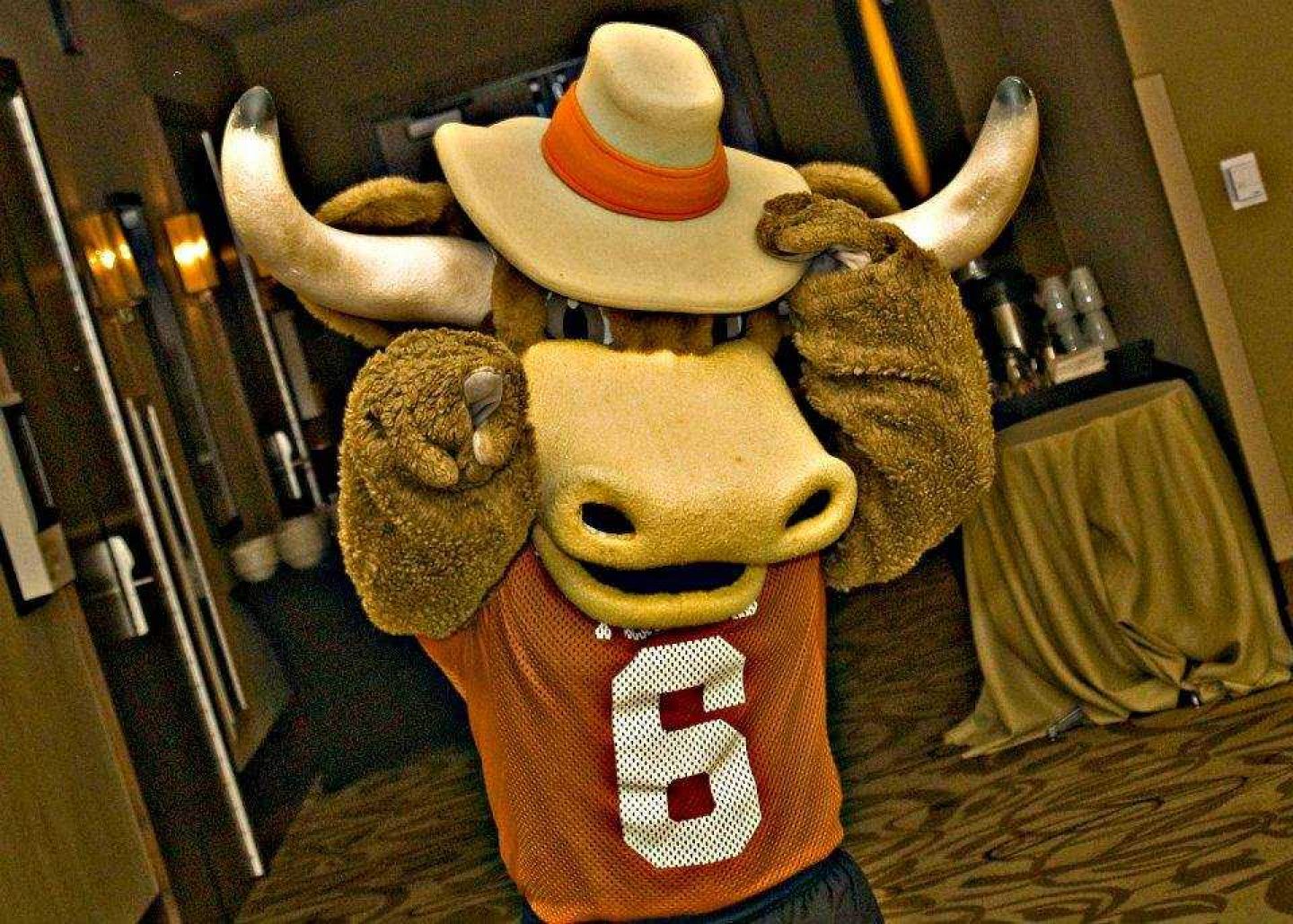 UT Football
So close you could almost catch a touchdown.
A short walk from Darrell K. Royal – Texas Memorial Stadium and surrounding tailgates, our hotel is game day central! The energy is electric as fans rally with the UT cheerleader in our lobby and gather in Gabriel's for a pre-game drink or snack.
This is Texas, where we bleed burnt orange and are ready to come early, be loud, and stay late. Texas Fight and Hook 'Em, Horns!
*New Flexible Policy: All 2020 home game weekends now have a 72-hour cancellation policy with no deposit required.*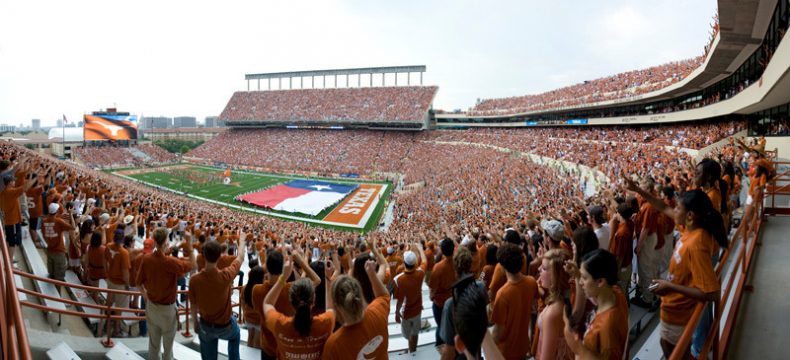 2020 UT Football Schedule
Sept 19 vs UTEP (HOME)
Sept 26 at Texas Tech
Oct 3 vs TCU (HOME)
Oct 10 vs Oklahoma (Dallas, TX)
Oct 24 vs Baylor (HOME)
Oct 31 at Oklahoma State
Nov 7 vs West Virginia (HOME)
Nov 21 at Kansas
Nov 28 vs. Iowa State (HOME)
Dec 5 at Kansas State