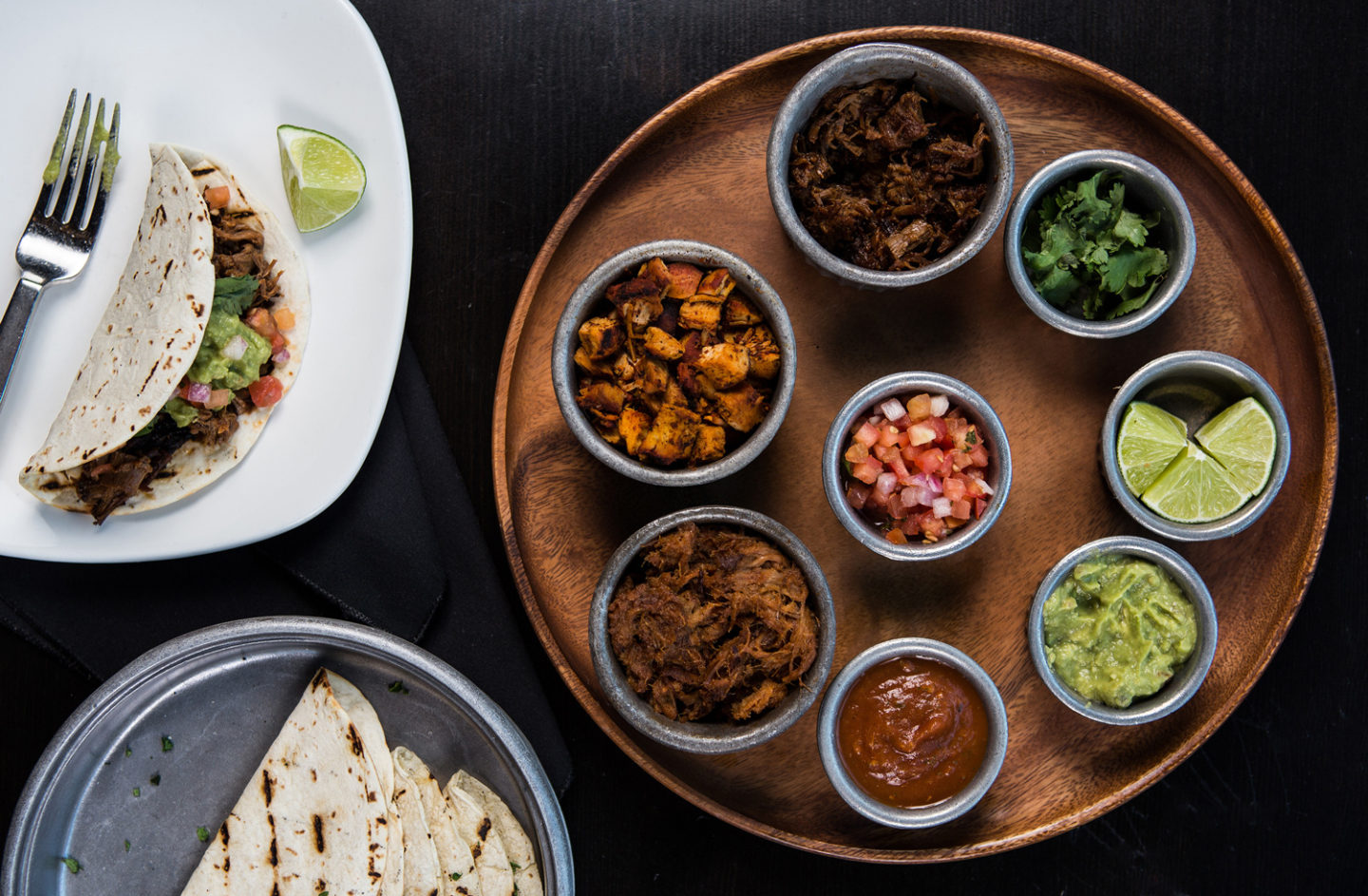 Each boxed lunch consists of one entree salad or sandwich, one side salad, one fruit, one snack, one dessert and bottled water.
A maximum of two different boxed lunches will be made available to all groups. If more than two boxed lunches or gluten free bread are requested, an additional charge per person will apply for each addition.
Salads
Classic Caesar Salad
Grilled Chicken
Traditional Cobb Salad
Grilled Chicken, Ranch Dressing
Spinach Salad
Radish, Tomato, Shaved Brussels, Spiced Pepitas, Quinoa, Grilled Salmon, Cilantro-Lime Vinaigrette
Sandwiches
Beef Tenderloin
Brie, Butter Lettuce, Grilled Ciabatta Roll
Grilled Chicken Caesar
Sun-Dried Tomato Wrap
Tuna Salad
Spinach, Tomato, Wheat Bun
Classic Club Sandwich
Turkey, Bacon, Lettuce, Tomato, Brioche Bun
Black Forest Ham & Swiss Cheese
Leaf Lettuce, Tomato, Kaiser Roll
Turkey Croissant
Swiss Cheese, Cranberry Mayo
Grilled Vegetable Wrap
Sun-Dried Tomato, Basil Pesto, Provolone Cheese
Side Salads
Country Style Potato Salad
Red Onion, Mustard, Parsley
Chickpea Salad
Tomato, Cucumber, Onion, Cumin Dressing
Mediterranean Orzo Pasta Salad

Fruit
Banana
Apple
Orange

Snacks
Potato Chips
BBQ Kettle Chips
Pretzels

Dessert
Chocolate Chip Cookie
Oatmeal Cookie
Double Fudge Brownie
Service Charge of $5 per person applies for fewer than 25 Guests. Pricing is per person unless specified.
All food and beverage prices are subject to service charge and sales tax.